Thurs 8th Oct 2015
Mind Medicine
Miskin Manor ~ Vale of Glamorgan
7.30pm-10pm
Join us for Naked Dragon's First Event at our Stunning New Venue in South Wales with Best Selling Author & Scientist, David R Hamilton PhD
During this fascinating talk, you will learn all the ways that your mind impacts your body: from how your thinking and what you believe affects your brain, to how doing acts of kindness and feeling compassion can affect your heart and immune system and even make you live longer!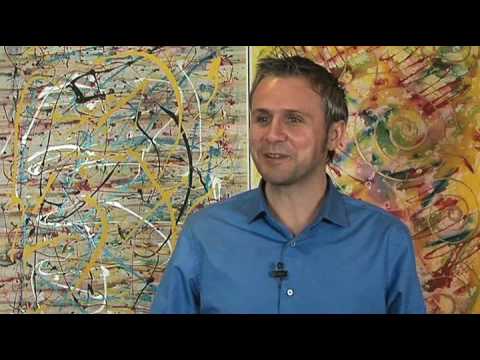 Harnessing the Mind-Body Connection for
Vibrant Health & Well-Being
Tonight you will discover how visualisation can cause actual physical changes in your brain such that your brain can't distinguish what is real from what you imagine as David shares some exciting new discoveries in science around using the mind to physically impact the health and strength of the body.
You will learn all about how your thinking affects your health, from the effects of belief to how meditation impacts your genes, even to how imagination shapes your brain.
David will also be sharing simple strategies for harnessing the mind-body connection that have been successfully used by people around the world to facilitate their recovery from illness, injury, and disease.
David R Hamilton PhD
After completing his PhD, David worked for 4 years in the pharmaceutical industry developing drugs for cardiovascular disease and cancer.
During this time he also served as an athletics coach and manager of one of the UK's largest athletics clubs, leading them to three successive UK finals.
Upon leaving the pharmaceutical industry, David co-founded the international relief charity Spirit Aid Foundation and served as a director for 2 years.
While writing his first book, David taught chemistry and ecology at James Watt College of Further and Higher Education and tutored chemistry at Glasgow University.
Now a bestselling author of 6 books published by Hay House, he offers talks and workshops that fuse science, the mind, and spiritual wisdom. David also writes a regular blog for the Huffington Post.
Tickets
VERY EARLY BIRD Tickets priced at just £20.00 will be on sale until 1st September.
(Tickets on the door will be priced at £35.00)
VENUE
PENDOYLAN ROAD • GROESFAEN • PONTYCLUN • MID GLAMORGAN • CF72 8ND 
DIRECTIONS The Miskin Manor Country House Hotel is located just North of M4 approximately 1 mile from junction 34 of the motorway and just 20 mins from central Cardiff.